In the fast-paced digital world, manufacturers are pressured to adopt IT solutions for productivity, quality, and growth.

Monitizer's smart Industry 4.0 technologies capture real-time production data and turn it into valuable insights. Our tailored solutions meet manufacturing's unique needs and enable operational excellence for unlocking full potential.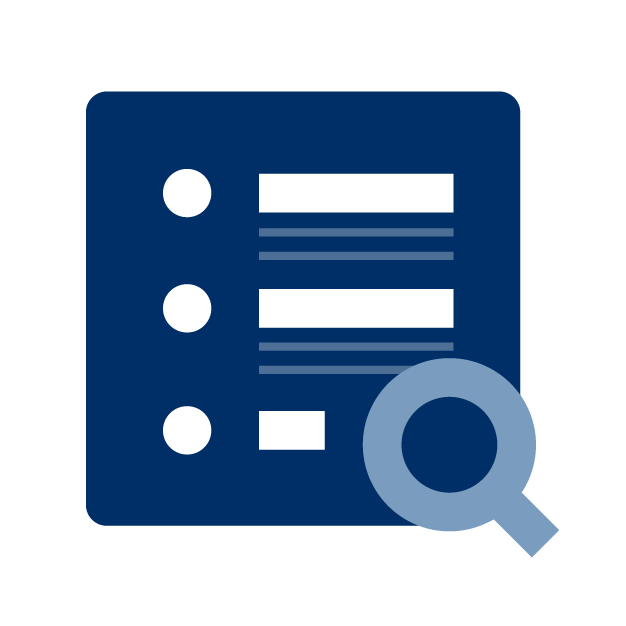 YOUR CHALLENGE
As a manufacturer, you face the challenge of optimizing production to reduce costs, waste, emissions, and downtime while improving product quality and retaining staff.
Traditional approaches are no longer effective, and you're unsure how to transition to digital solutions. Let us help you overcome these obstacles and achieve your goals.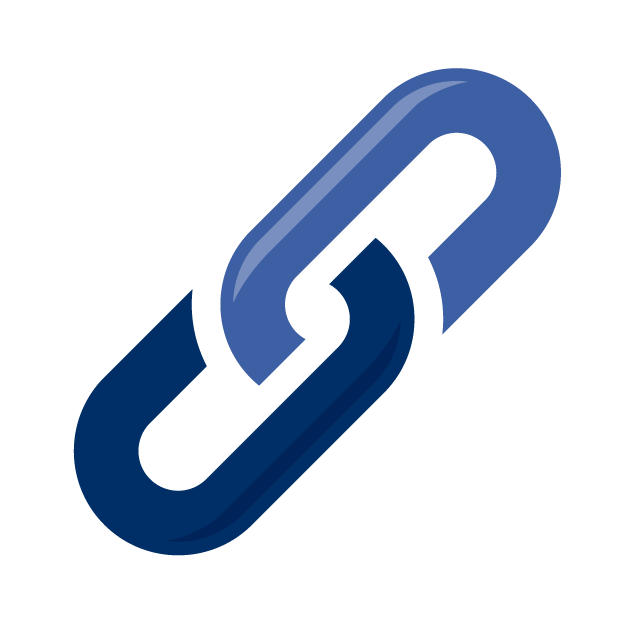 OUR SOLUTION
Monitizer is the proven Industrial IoT solution for production optimization, tried and tested on the most complex manufacturing processes. Enabled with Artificial Intelligence and machine learning, all your data is at your fingertips, empowering you to make data-drive decisions.
Monitor, report and analyze your data
Reduce scrap and rework, improve quality
Speed up troubleshooting, reduce downtime
Lower costs, increase productivity
DIGITAL MANUFACTURING
Successful digital transformation projects require both digital technology and real-world manufacturing knowledge. Monitizer combines both, with a team of digital experts and an AI partner, DataProphet, who work closely with equipment manufacturers and specialists on transforming processes like diecasting, melting, molding, shot blasting, mixing, and more. Together, we build and deploy innovative IIoT systems that unlock significant improvements.
GLOBAL PROVEN PERFORMANCE
Monitizer offers a modular solution that transforms performance across productivity, maintenance, quality, sustainability, and more. Our proven approach allows for gradual implementation, starting with data collection and progressing to AI-driven real-time process optimization, with value creation at each step. Many manufacturers have successfully deployed Monitizer, including leading foundries such as Huaxiang, Morikawa, Condals, and MAT Group.
Monitizer's expert engineers provide support every step of the way, from initial setup to advanced process analysis and optimization. We understand the challenges faced by manufacturers and offer practical solutions.